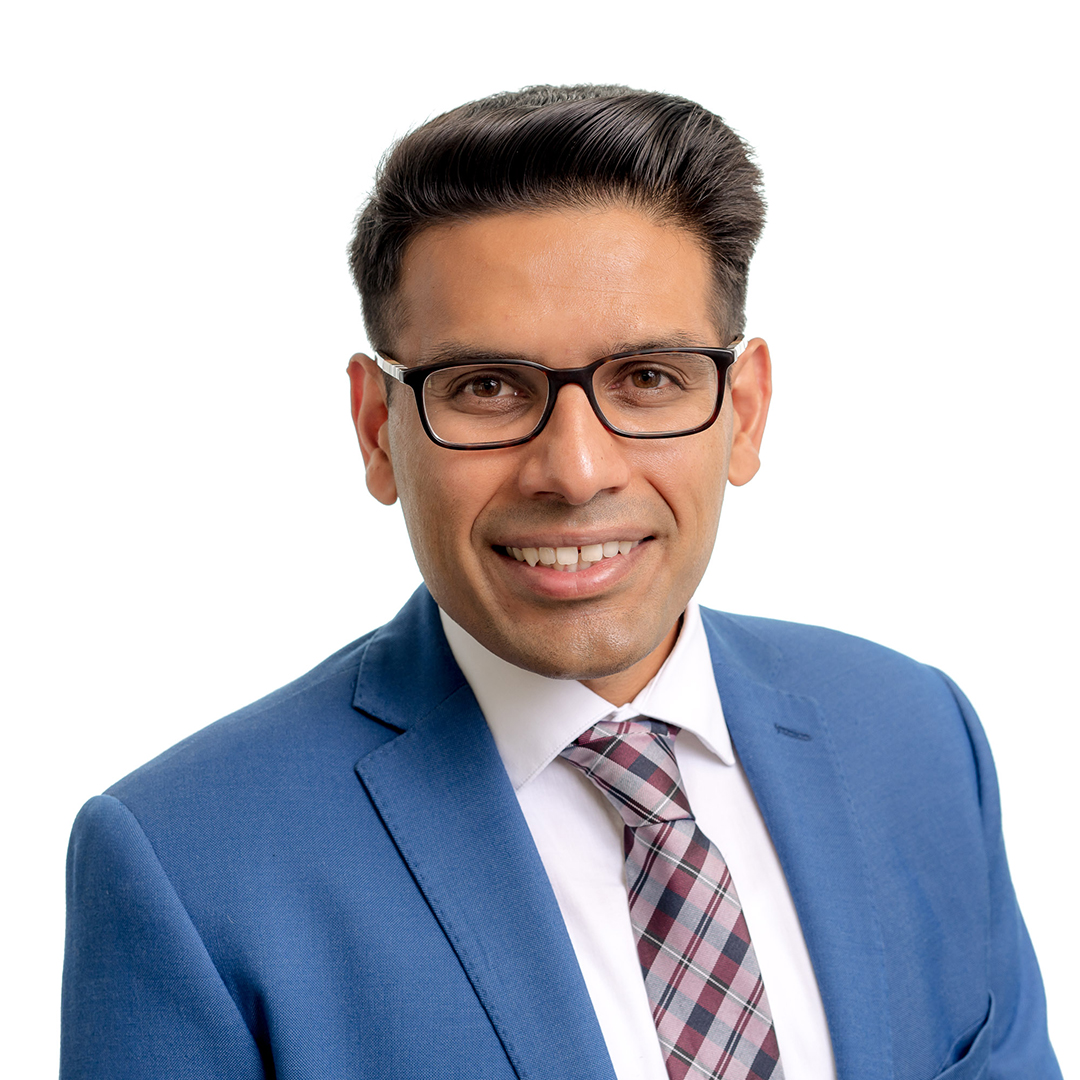 Joshua D. Rosenblat, MD, MSc, FRCPC
Medical Director
Click to View Professional Affiliations
Assistant Professor, Clinician-Investigator, Department of Psychiatry, University of Toronto
Staff Psychiatrist, Mood Disorders Psychopharmacology Unit (MDPU)
Poul Hansen Family Centre for Depression
Toronto Western Hospital, University Health Network
Dr. Joshua Rosenblat is the medical director and researcher at the Canadian Rapid Treatment Centre of Excellence (CRTCE). Dr. Rosenblat is also a clinician-scientist at the Mood Disorders Psychopharmacology Unit (MDPU) at Toronto Western Hospital and at the University of Toronto.  Dr. Rosenblat has treated hundreds of patients with ketamine infusions for treatment-resistant depression, bipolar disorder, suicidality and PTSD.  He also continues to conduct numerous research studies to better understand how the use of ketamine may be optimized in psychiatry to allow for rapid and sustained symptom relief and full functional recovery.
Dr. Rosenblat's primary clinical focus is treatment-resistant unipolar and bipolar depression.  His research focus is conducting clinical trials to identify and evaluate novel psychopharmacological interventions for mood disorders that may substantially improve patient outcomes. Current novel treatments of interest include ketamine, other glutamate modulators, psychedelics and neuroprotective anti-inflammatory agents.  He is also interested in targeting specific trans-diagnostic symptom domains, such as cognition, anhedonia (e.g., lack of pleasure and motivation) and suicidality, that do not respond as well to currently available treatments.  He has authored and co-authored over a hundred journal articles and textbook chapters in prestigious journals, such as the New England Journal of Medicine, JAMA Psychiatry, the American Journal of Psychiatry and the Journal of Clinical Psychiatry.  He has received numerous local, national and international grants and awards for his research in mood disorders.  Dr. Rosenblat is also actively involved in teaching medical students and residents locally and nationally.
Dr. Rosenblat studied medicine at the University of Western Ontario and then completed his residency training in Psychiatry at the University of Toronto. During his residency training, he served as the Chief Resident of the Clinician-Scientist Program and completed a Masters of Science in the Department of Pharmacology, studying the antidepressant effects of ketamine in special populations.