About Us
Established in 2018, Braxia Health (formerly CRTCE) offers ketamine therapy treatments to aid those suffering from several conditions such as depression and bipolar disorder.
Patient First
We provide a safe, patient orientated experience to ensure a comfortable experience.

Individual Care
One-on-one patient care that is uniquely tailored from patient to patient.

Advanced Clinic
Braxia Health offers rapid acting antidepressant treatments including but not limited to IV and oral ketamine and psilocybin.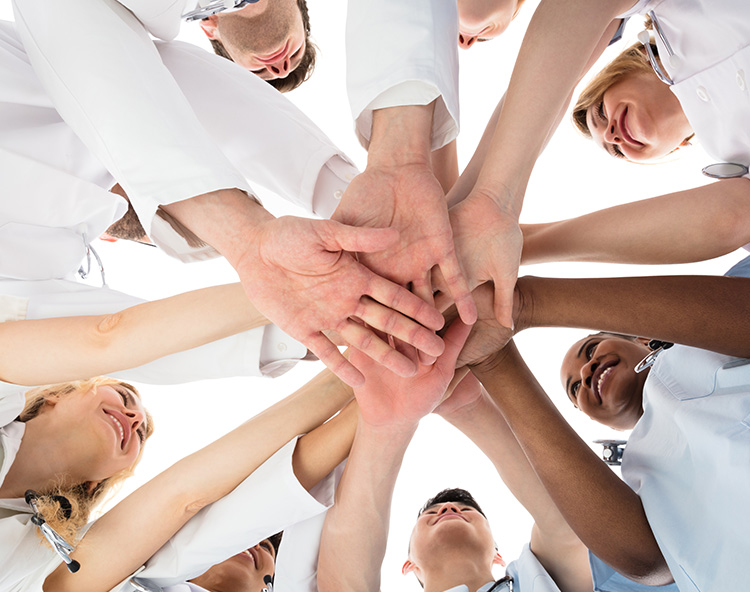 Experienced Team of Specialists
Our experienced team will ensure that your visit at Braxia Health is handled with professionalism and confidence. From consultation to treatment we will guide you on your journey with the Braxia Health. Are you interested in learning more or getting started? Please contact us to learn more.